Stay, play, getaway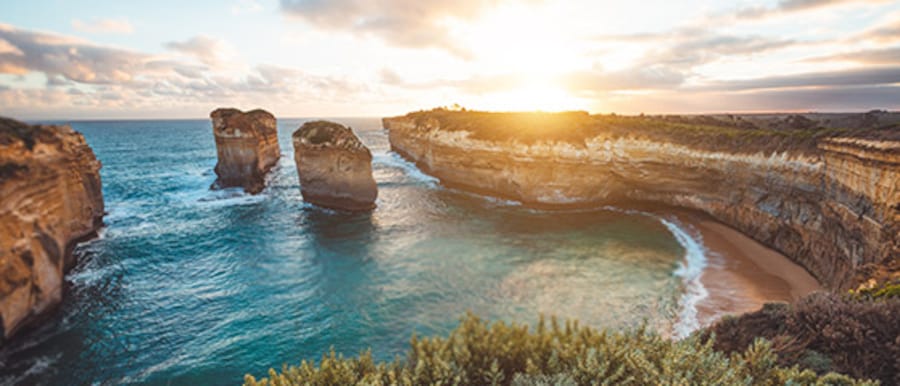 Flights + hotel packages for as little as $699
Rest assured you're getting the best deal, thanks to our Best Price Pledge.
Flights + hotel packages for as little as $699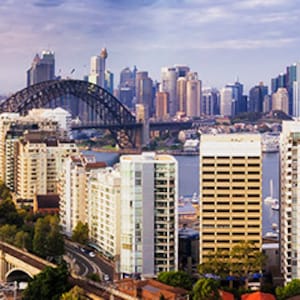 A gift for you
Surprise! With last-minute deals, that spontaneous weekend getaway you're dreaming about is now within reach!
A gift for you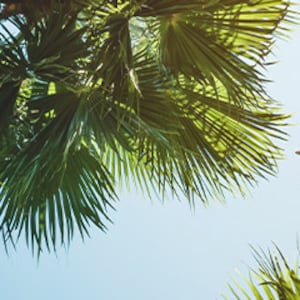 Some deals are mile high
Whether it's trekking through Tassie or beaching in Bondi, these flight deals take you to new heights.
Some deals are mile high
Getaways to match your mood