Stay, play, getaway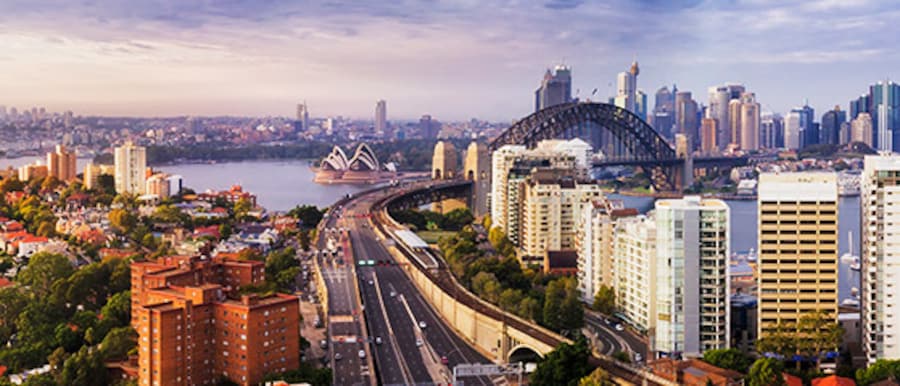 A gift for you
Surprise! With last-minute deals, that spontaneous weekend getaway you're dreaming about is now within reach!
A gift for you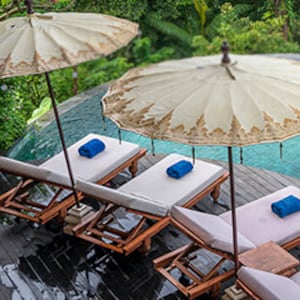 Luxe to be you
Where there's a deal there's a way! Check in to some of the most glam hotels around.
Luxe to be you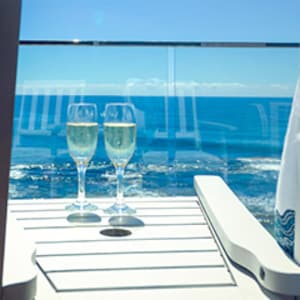 Your access to sneaky savings!
As a Sneaky Saver member you can save 10% or more on select hotels.
Your access to sneaky savings!
Travel tips from the pros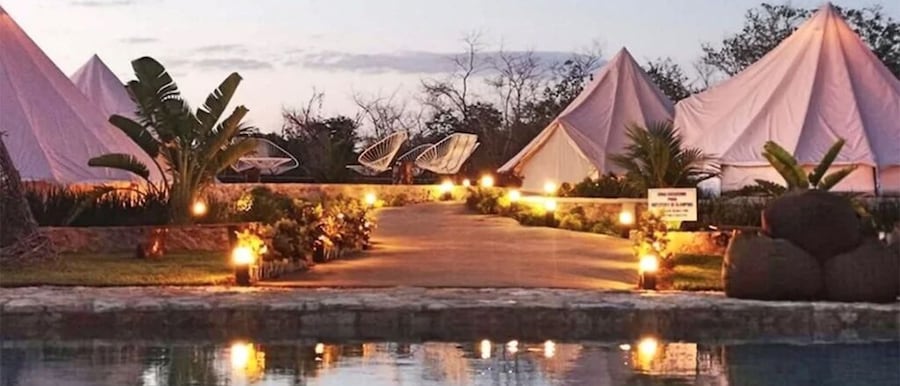 Steep yourself in nature without having to sacrifice modern amenities like running water and comfy beds. 
What to look for in a glamping spot, before you book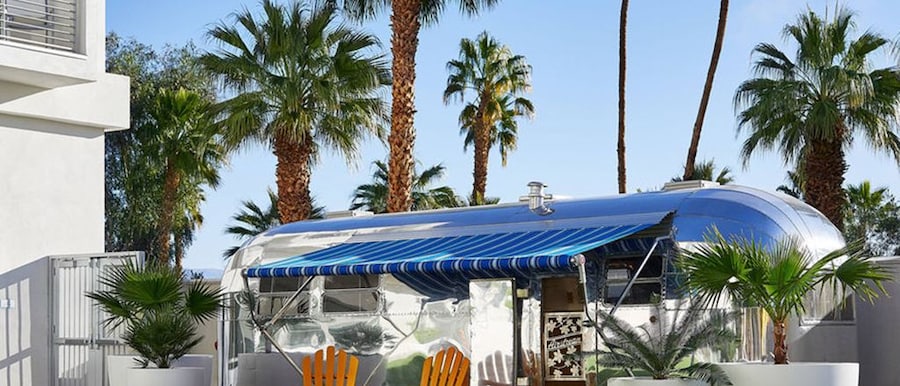 Most of the Airstreams are decked out with modern décor, plush amenities and high-tech features!
5 amazing Airstream stays to look forward to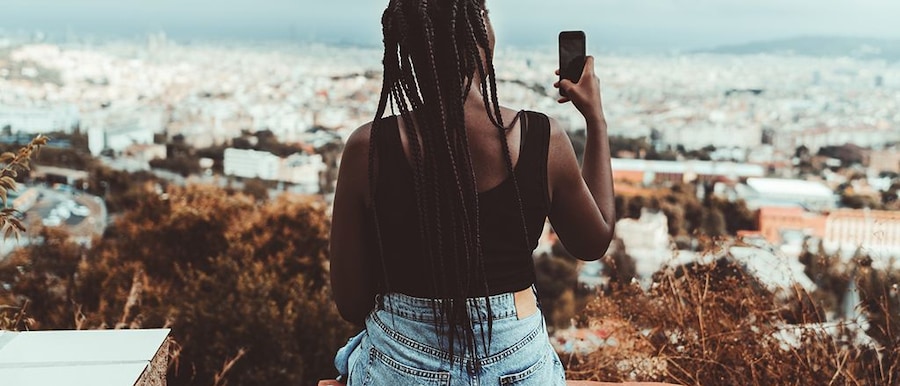 Before you hit the open road, we've got you covered with the apps that will make road tripping even better.
9 road trip apps to download now
Getaways to match your mood